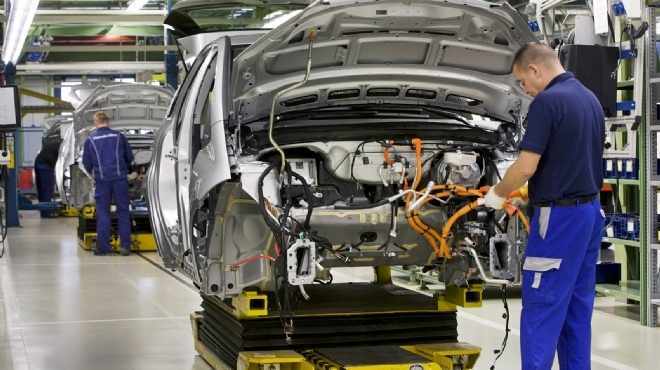 Zamzam Motors International
Integrity in everything we do:
You should be in the heart of every work we accomplish and our relationship within the frame of trust in a way that enables us to conduct a smooth and transparent stages of all work, and it is the base upon which we pledge and do every day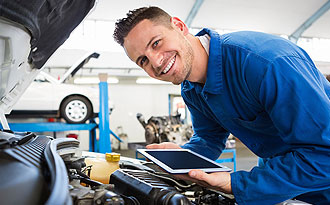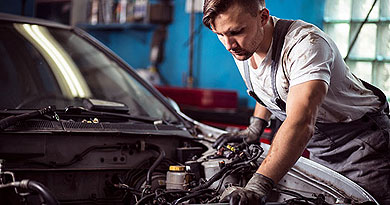 In Addition to our commitment towards excellence our advantages are :
The company provides complete maintenance of the cars produced from the factory with real guarantee up to the replacement of the car in the event of a defect manufacturers. The most important details of the maintenance workshop.
Easy to deliver
Genuine warranty
suitable prices
Ease of purchase procedures
Economy Cars
Manufacturing is of high quality
The factory holds ISO certification
Covering all categories of society
There is more than one type is made
Our auto repair shop is capable of servicing a variety of models.
Zamzam company to support the national industry and hope that the rest of the companies will take the same approach
Wonderful production, excellent industry and favorable prices. Thanks for your cooperation